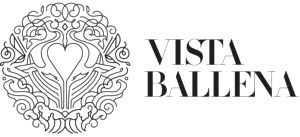 Afro Flow Yoga Retreat:  Journey of the Heart
Join us for a journey of the heart as we celebrate the one year anniversary of the HART Center, a sanctuary for transformation and renewal. Experience the healing movement of Afro Flow Yoga, enjoy the sounds of live music, discover colorful wildlife and explore the vast paradise within. Bring your appetite for adventure, bring your boldest of dreams and experience Pura Vida! 
No experience necessary; all levels are welcome.